After serving over a decade in the pest management industry and working in every position from technician, sales, and management we decided to launch Barber's Best Termite and Pest in March of 2018. We were excited to offer a very necessary service to our community. We provide pest management solutions while striving to exceed customer expectations. The original plan was to start small with just myself and the support of my wife Jamie, spending the first few years building up the business until we reached a point that additional employees would be needed. 
During our first year of operation, an opportunity was presented to acquire an existing pest management company that was established in the Tallahassee area. We purchased Rex Lawn & Pest Control in October of 2018. 
It was a great fit for all parties involved as Rex Lawn & Pest Control had similar approaches to the industry with the top priority on customer service. Since then we have been amazed with the response from the community in allowing us to serve them and continue our plan of growth. We have an outstanding team all focused on providing services that result in a pest-free environment for our clients.
Our goal is to provide pest management solutions while delivering an exceptional service experience. We are a full service pest management company that provides residential and commercial services including termite protection, general pest control, rodent control, lawn & ornamental service, mosquito suppression, wildlife trapping & exclusion, bed bug elimination, and our builder services department provides termite pretreatment for new construction.
We serve the North Florida and South Georgia area. We currently operate in the following counties: FL Leon, Gadsden, Liberty, Calhoun, Jackson, Wakulla, Franklin, Jefferson, Madison GA: Thomas, Grady, Decatur.
We are members of the National Pest Management Association (NPMA), the Florida Pest Management Association (FPMA), the Tallahassee Chamber Of Commerce, and the Tallahassee Builders Association.
Our Staff
Our team is highly trained and dedicated to providing our community with pest management solutions while delivering an exceptional service experience.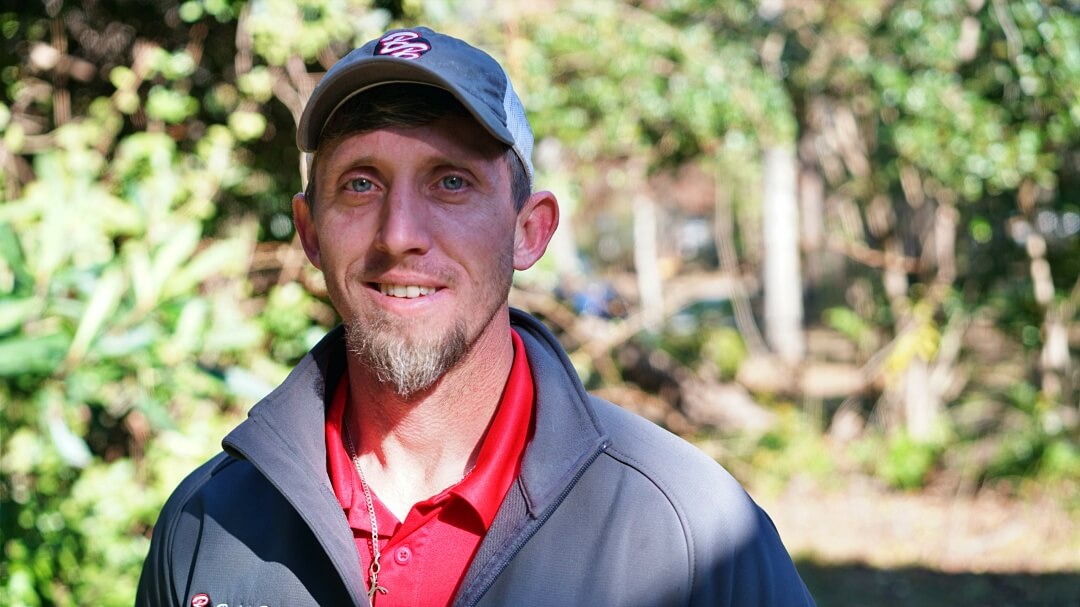 Cody Summers
Cody is one of our pest management professionals. Prior to his career in pest management he played baseball in college and was a manager for one of the area plantations.He is a husband, father, and enjoys coaching little league baseball in his free time.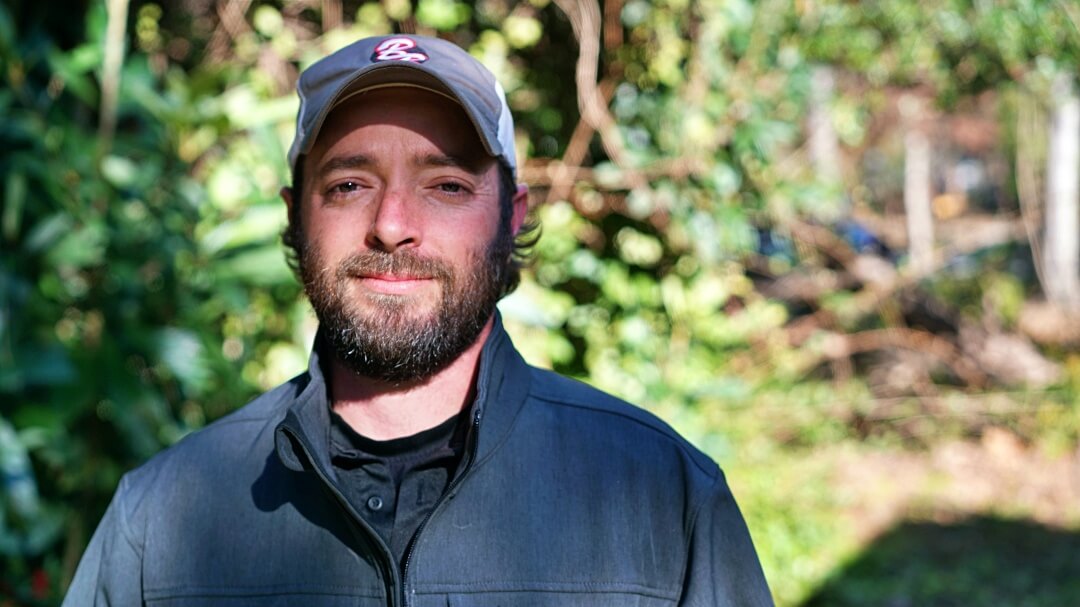 Chase Smith
Chase is one of our pest management professionals. Chase has worked in several fields prior to joining the pest management industry. He is a husband, father, and as a canine enthusiast he enjoys spending time with his dogs.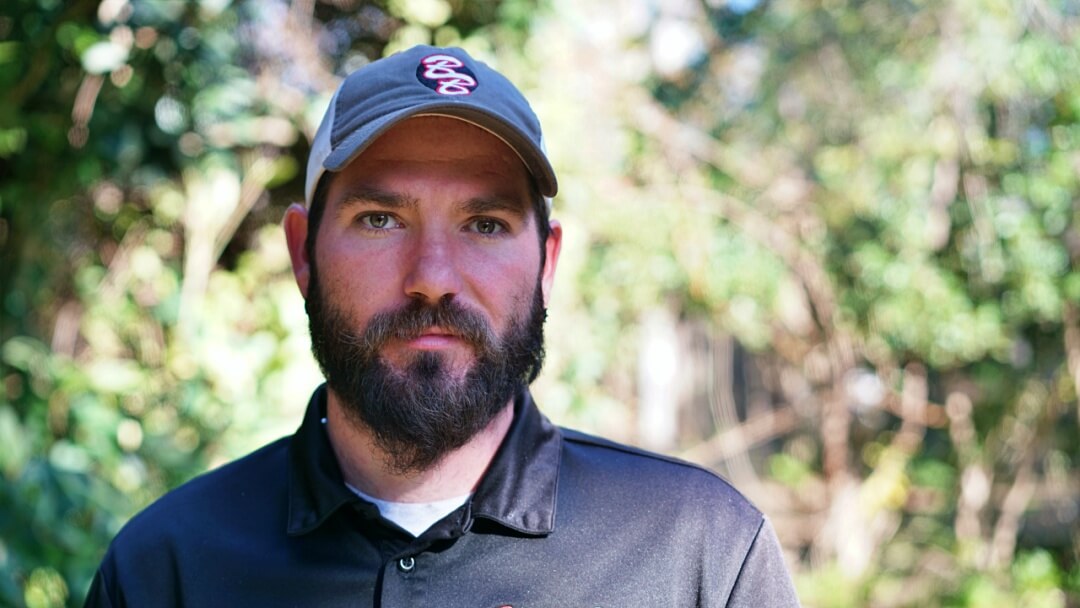 Trent Ingram
Trent is one of our pest management professionals. With a background in landscapingTrent is our lawn applicator. He is a husband and father. In his free time he enjoys building and remodeling and collects fish and other exotic pets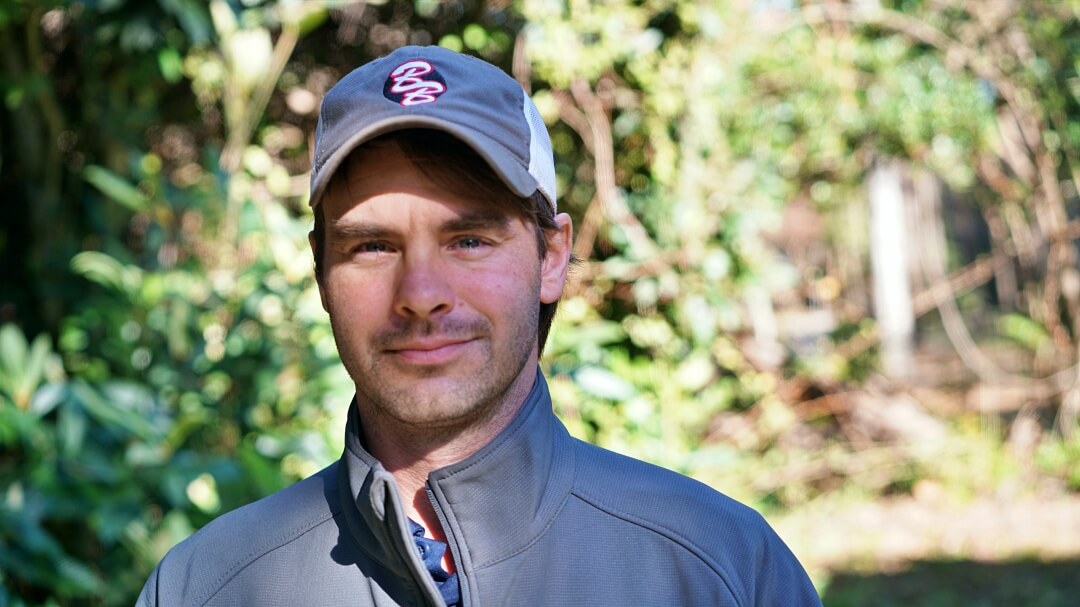 George Carter
George is one of our pest management professionals. George has a background in engineering and has worked in the pest management industry for about ten years. He is a husband, father, and enjoys hunting and fishing in his free time
Todd Barber
Todd is our founder. He has worked every role within the pest management industry over his seventeen year career. He is a husband, father, and enjoys engaging with people and solving problems
Contact Info
Barber's Pest Control
2605 Oak Lane Dr.
Tallahassee, FL 32308
(850) 562-5765
Business Hours
Monday – Friday
8:00AM – 5:00PM
Saturday – Sunday
Closed